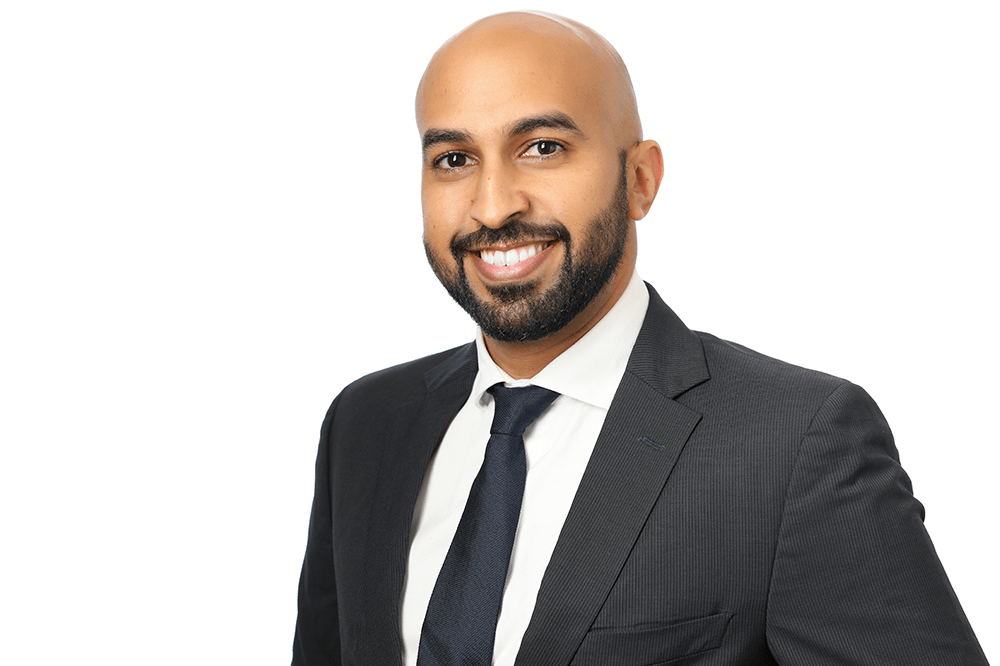 Hamad Alharbi, M.D., D.D.S., M.S.
Hamad Alharbi, M.D., D.D.S., M.S., is an accomplished Oral and Maxillofacial Surgeon with a comprehensive educational background and extensive clinical experience. He successfully completed both medical and dental school, reflecting his dedication to mastering both aspects of his field. He also pursued a master's degree at the Boston University School of Medicine, focusing his project on temporomandibular joint disorders.
Dr. Alharbi completed his Oral and Maxillofacial Surgery training at the prestigious University of Miami Miller School of Medicine/Jackson Memorial Hospital residency program. Under the guidance of renowned surgeon Dr. Robert E. Marx, he gained valuable expertise in a wide range of specialties, including ambulatory anesthesia, dentoalveolar surgery, facial cosmetics, dental implants, major facial trauma, orthognathic surgery, head and neck pathology, and reconstructive surgery.
Apart from his clinical work, Dr. Alharbi actively contributes to the field through research and publications in reputable journals. He has presented his findings at various conferences and consistently engages in peer review activities, upholding the highest standards of quality and innovation.
Professional Affiliations
Dr. Alharbi's dedication to his profession is evident through his affiliation with professional organizations such as the American Association of Oral and Maxillofacial Surgery and the International Association of Oral and Maxillofacial Surgery, showcasing his commitment to ongoing development and staying at the forefront of advancements.
In his personal life, Dr. Alharbi treasures moments spent with his wife and two boys. They enjoy engaging in sports like soccer and basketball, capturing memories through photography, and embarking on exciting family adventures. These shared experiences bring them immense joy and strengthen their bond.
With over a decade of clinical experience, Dr. Alharbi specializes in a wide range of oral and maxillofacial surgeries. These include Facial Cosmetics, Dental implants, wisdom teeth extraction, Orthognathic surgeries, Facial reconstructive surgeries, Nerve repair surgeries, temporomandibular joint surgeries, and facial Trauma. Dr. Alharbi approaches each procedure with meticulous attention to detail and a profound understanding of patient needs, ensuring exceptional outcomes and patient satisfaction.
By choosing Dr. Hamad Alharbi, you can confidently entrust your oral and maxillofacial health to a dedicated and skilled surgeon. His expertise and commitment to providing exceptional care will ensure that you receive the personalized treatment you deserve.